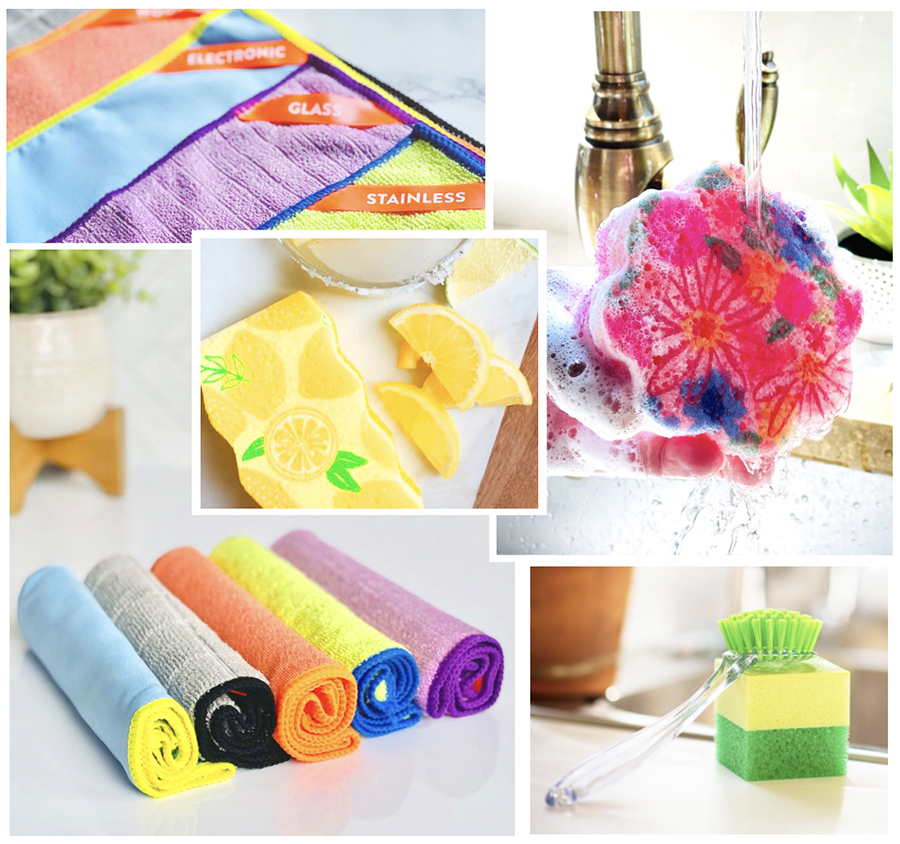 we design sustainable home cleaning tools that perform just as good as they look
We're on a mission to brighten up the cleaning category with thoughtfully designed, sustainable and affordable products. We created Bright Box to look and feel different from other cleaning companies. From our products, to our minimal packaging, we create environmentally friendly solutions to help maintain a healthy home while bringing a little color and joy to everyday life.
shop products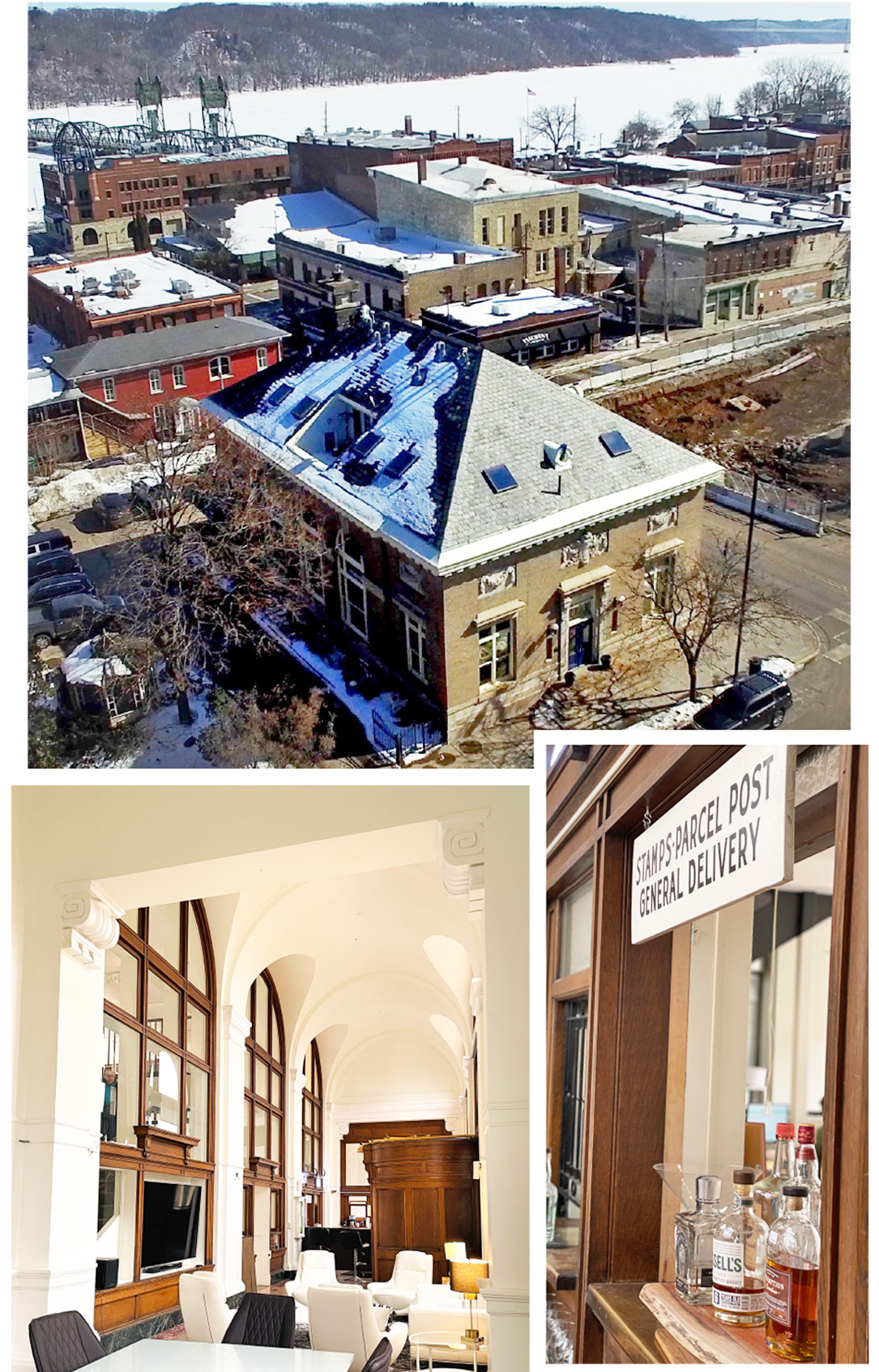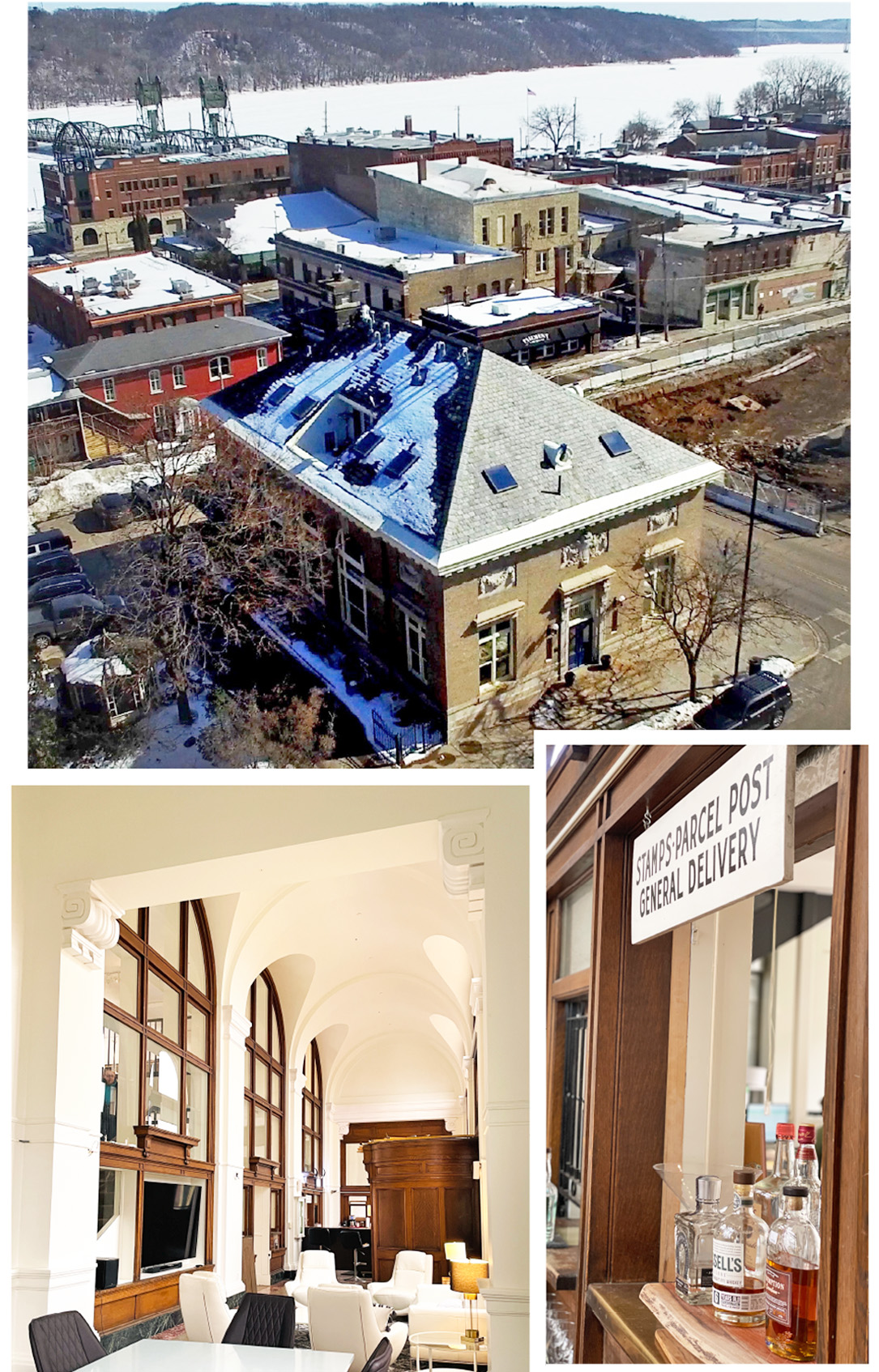 we're an entrepreneurial company of creative doers
Proudly operating out of the historic river town of Stillwater, Minnesota, we are women owned and women run, with a strong passion for quality and design. Our open, collaborative work space is full of beautiful architecture and natural light, creating a productive atmosphere that inspires us everyday. We designed our space to boost creativity and innovation while giving off happy, upbeat, and productive vibes.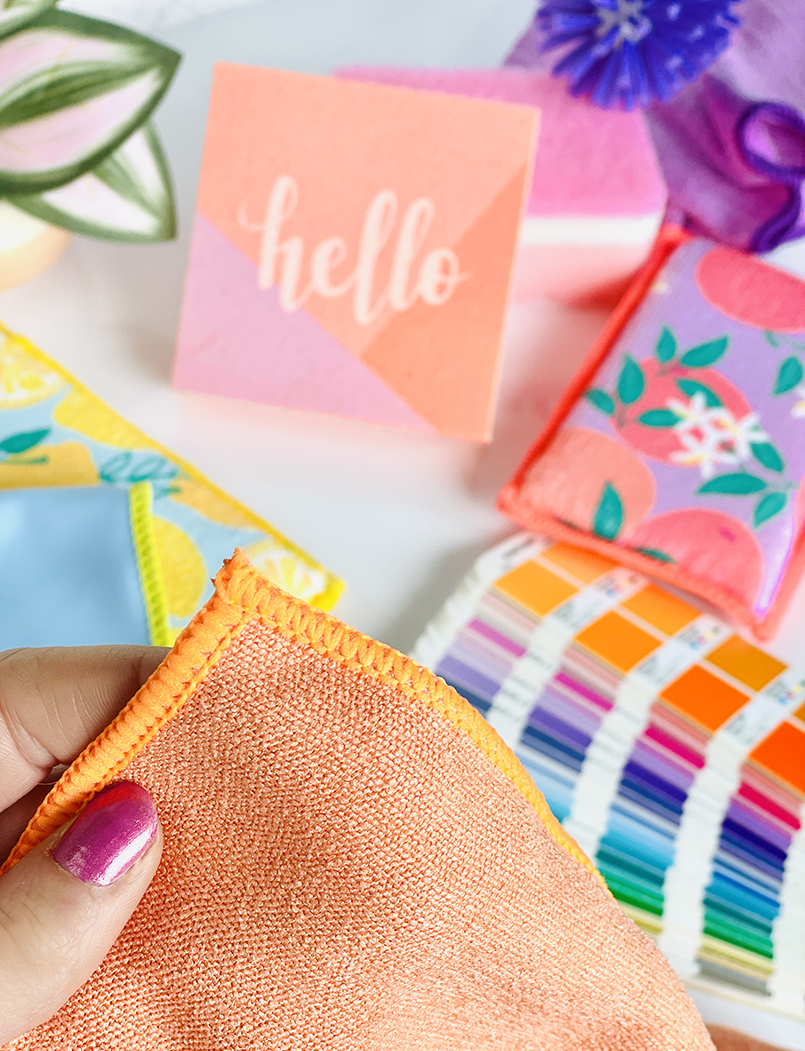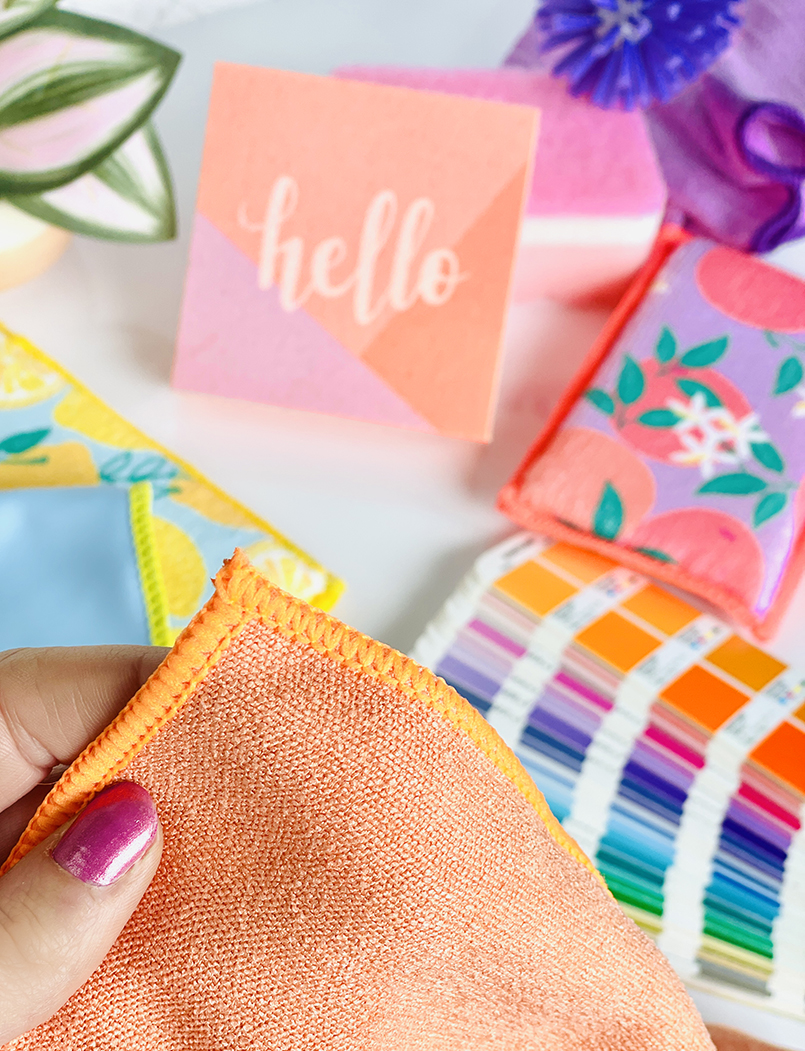 we believe that color makes (almost) everyone happy
Created by our small, entrepreneurial crew, our products bring together the finest materials with beautiful design and color that everyone can enjoy. Our team has spent years developing and creating products that enhance your everyday life, while reducing personal impact on the planet. Inspired by what we see everyday, each product represents what we love about the world we live in. Who couldn't use a little more joy and color in their lives?