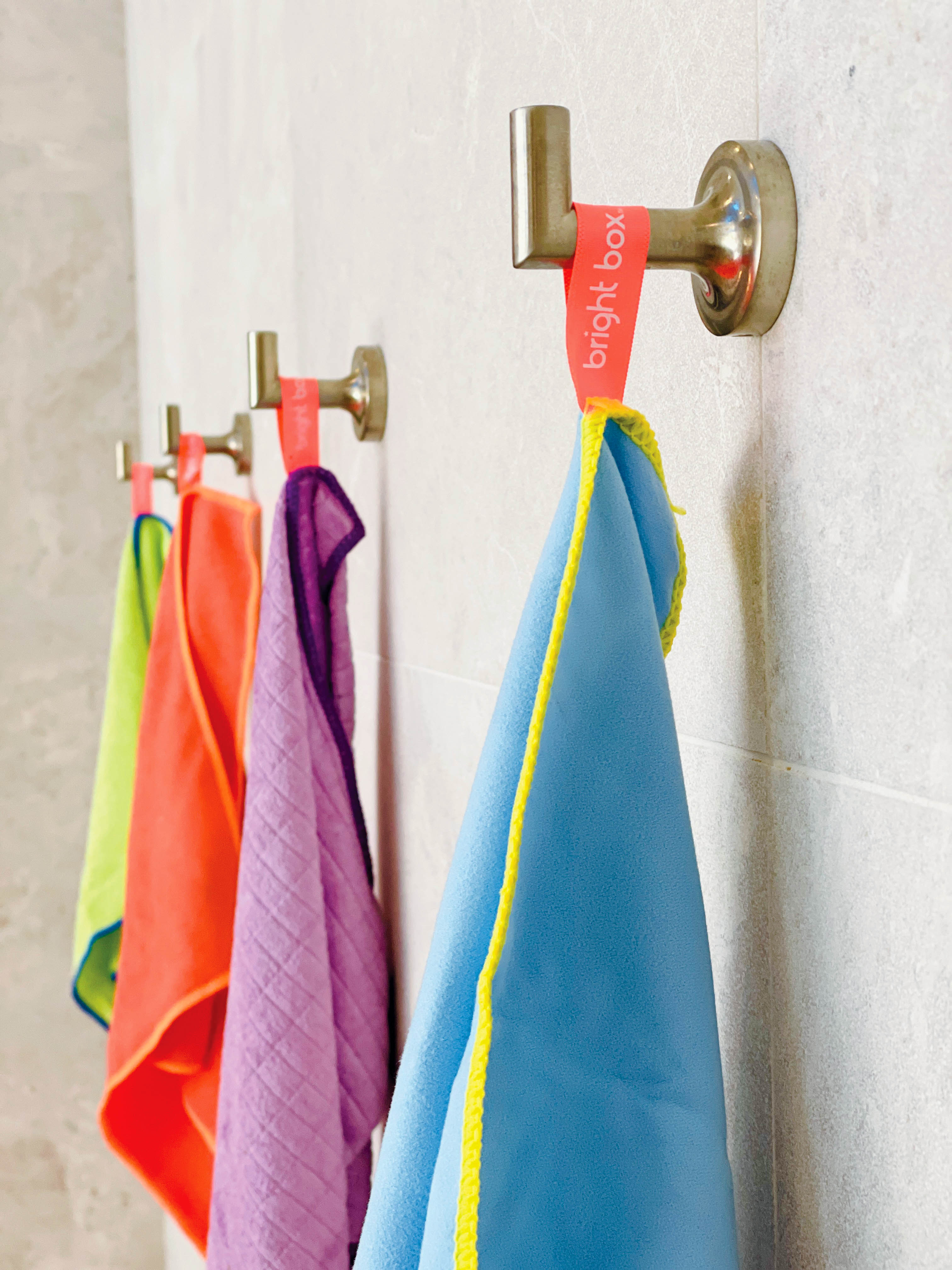 microfibers
Our microfiber cloths and sponges pick up dust like a magnet and are more effective at removing viruses and bacteria than any other cloth, with water alone. They reduce exposure to chemicals in the environment and reduce pollution from cleaning chemicals. Our microfiber products can be washed hundreds of times before losing effectiveness, making them much more eco-friendly than paper towels.
shop now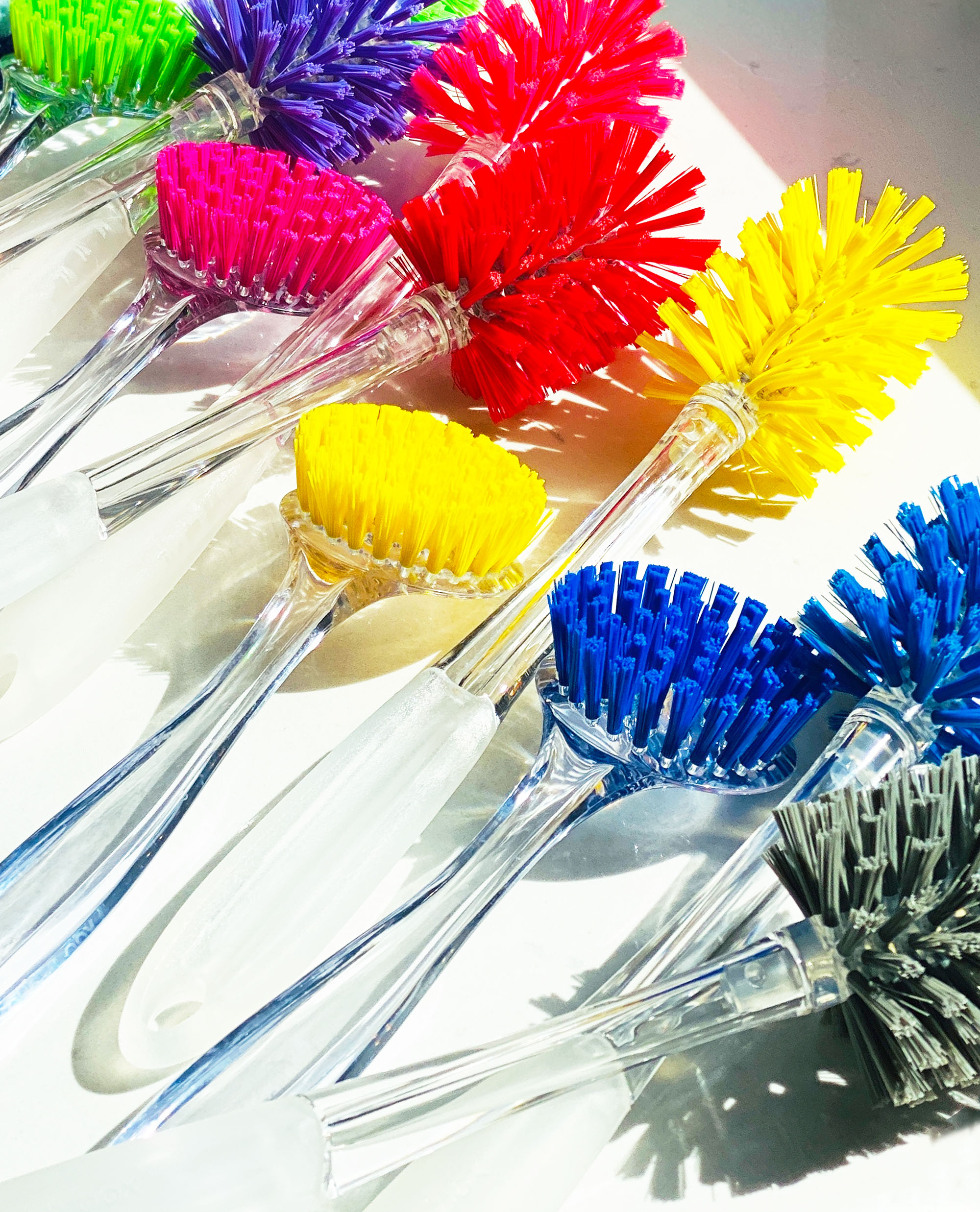 brushes
Keep your hands out of the mess with our brightly colored nylon cleaning brushes. Perfect for cleaning water bottles, the long-lasting bristels quickly remove built on grease and grime. The nylon bristles rinse clean and dry quickly, so they won't smell or harbor bacteria.
shop now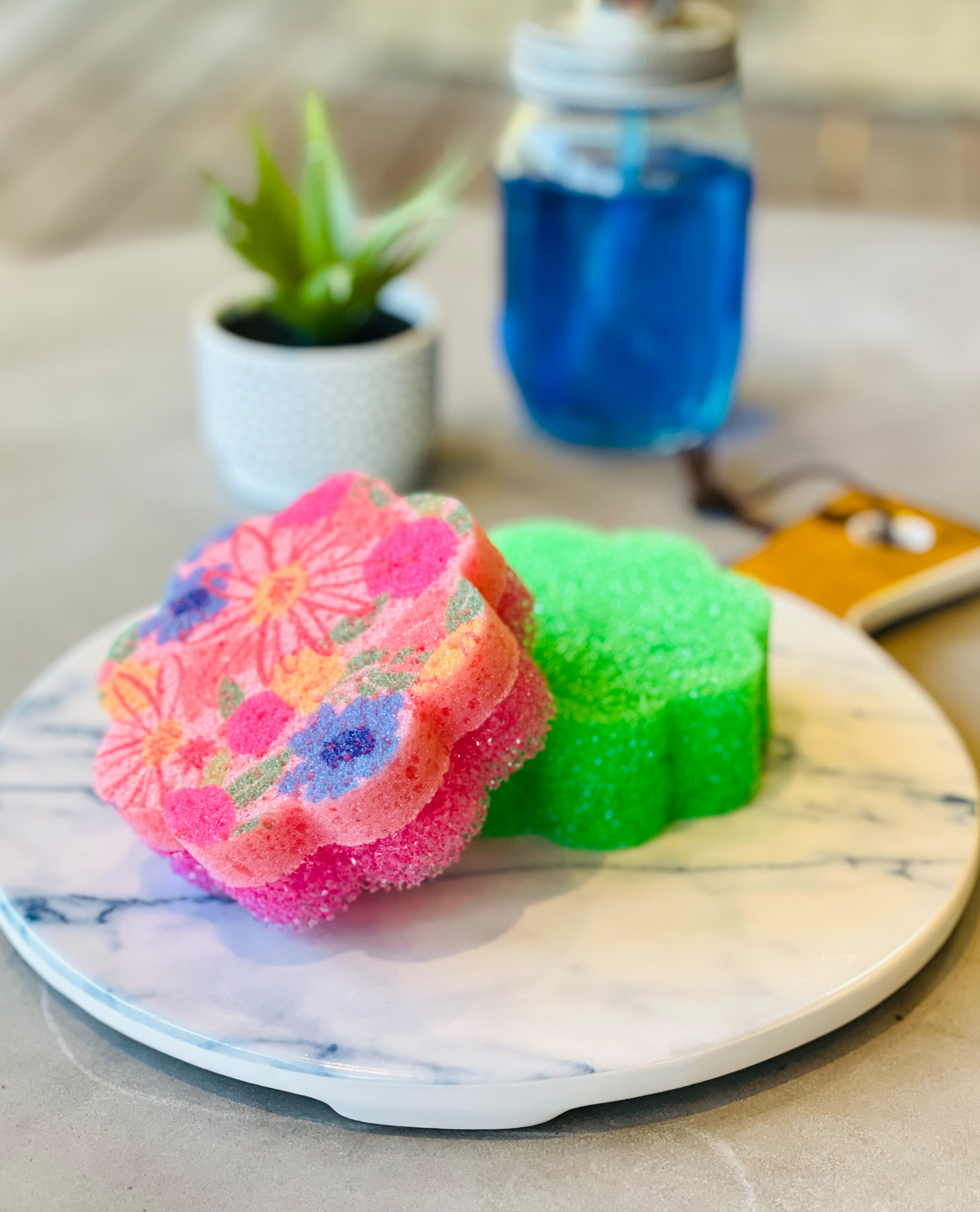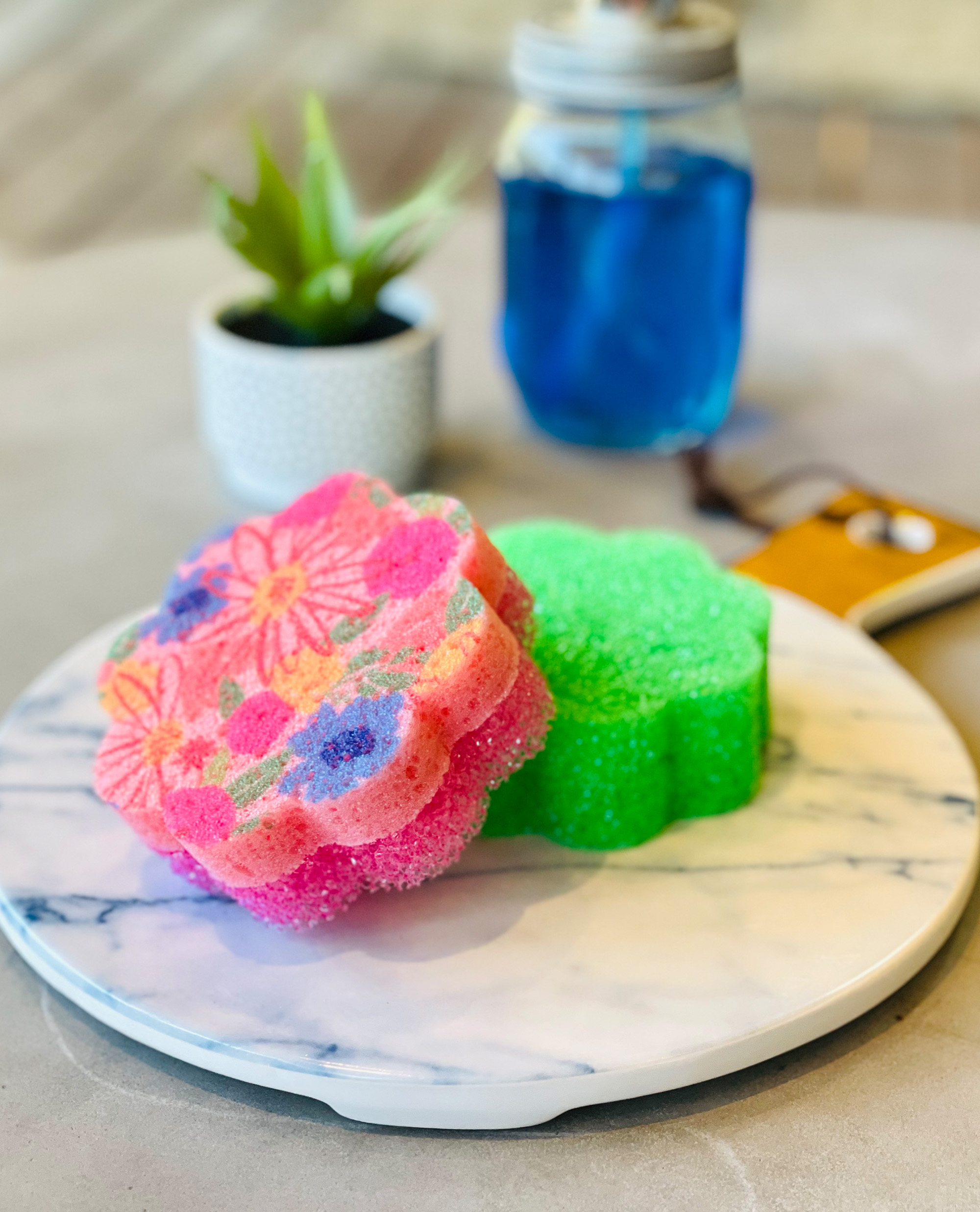 scrubber sponges
Our sponges rinse clean, dry fast and won't trap food particles, which inhibits the growth of odor-causing bateria, mold and germs. Our Smart Clean™ material stays firm in cold water / softens in warm water and always stays clean, so the very tool you are cleaning dishes, sink, etc with is clean itself and not harboring bacteria. No nasty bacteria camping out and no stinky sponges means healthier homes and healthier people.
shop now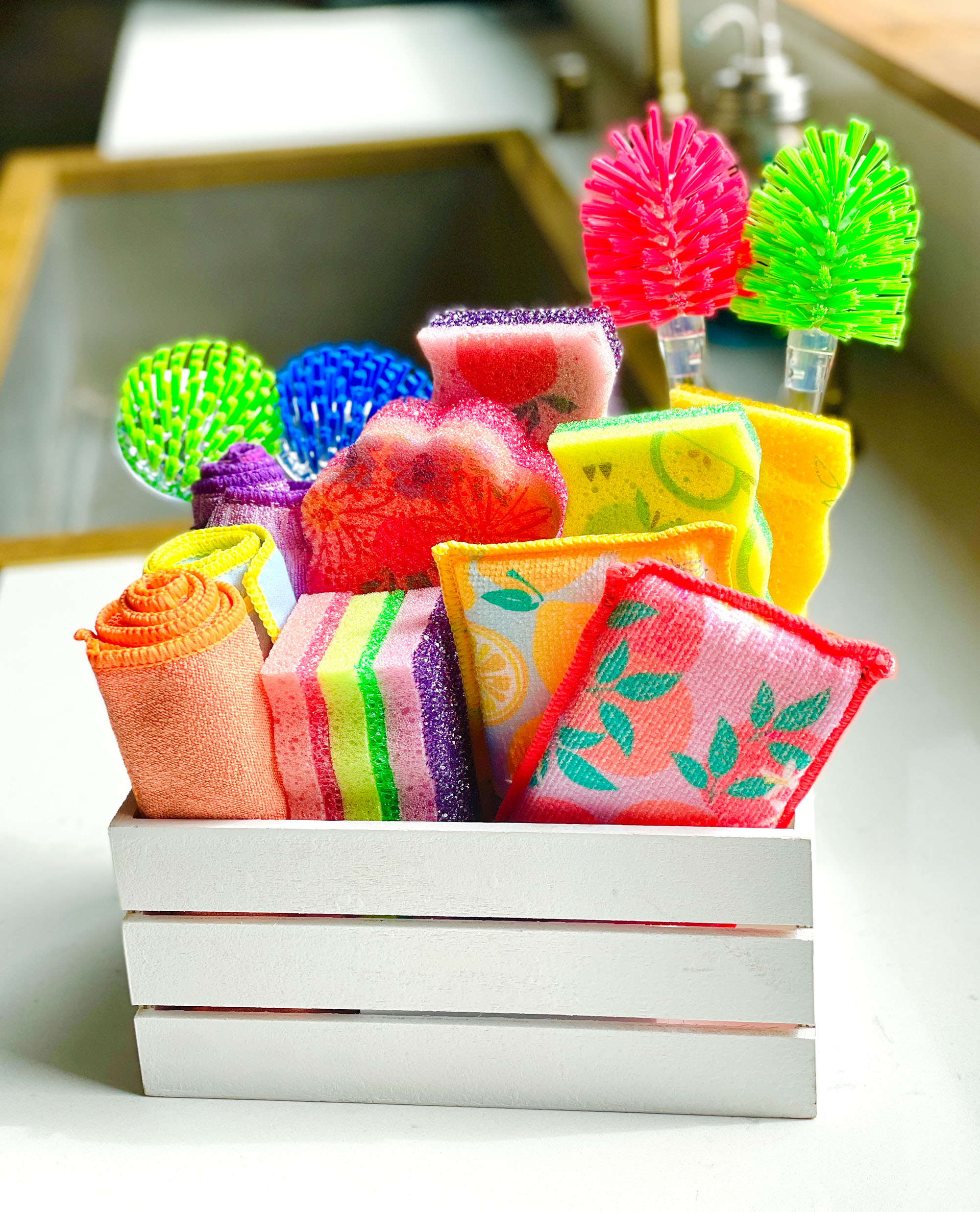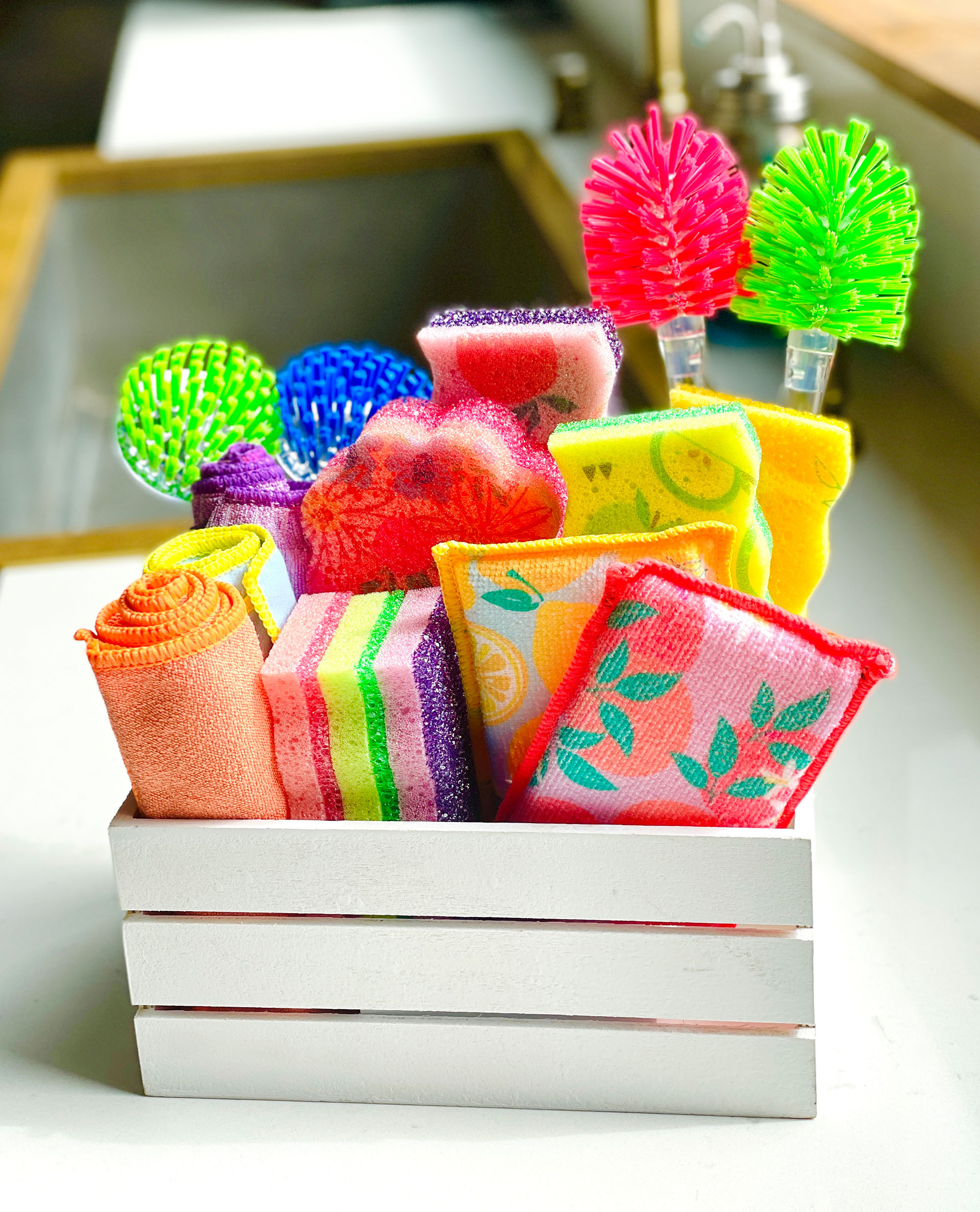 cleaning kits & gift sets
Introducing our new lineup of eco-friendly cleaning products to fight grime and dirt in every room of your home. We've got you covered for all the toughest jobs, with our cleaning brushes, sponges and cloths. Our kits are an easy way to get everything you need or to try something new.
shop now