happy customers
check out what fans have to say about our bright, happy clean products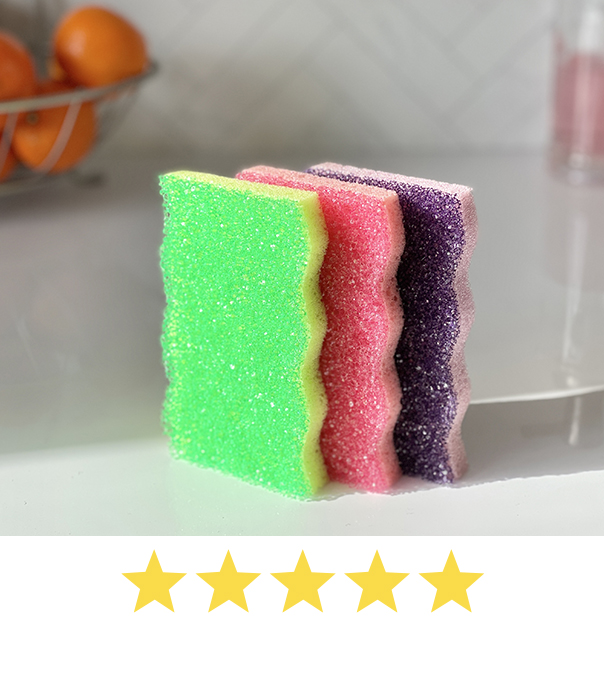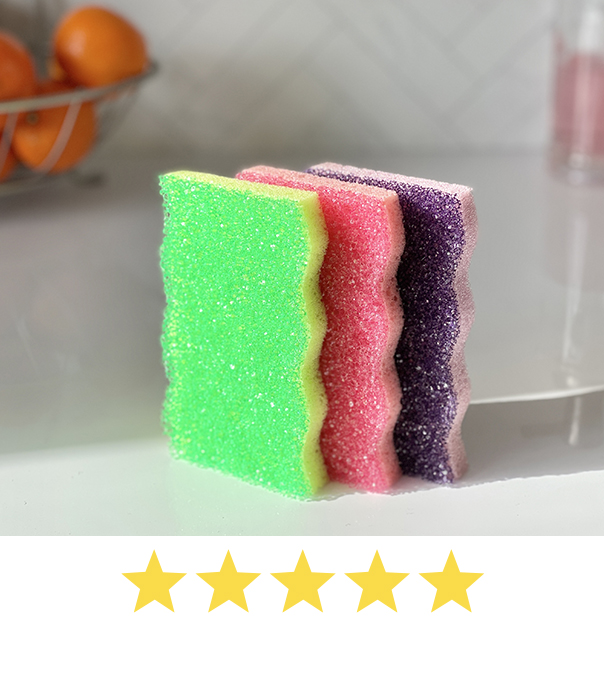 Great Sponges!
These are the best sponges I have ever had! You can wash a dirty cast iron with it and it will again be clean!
-Brandice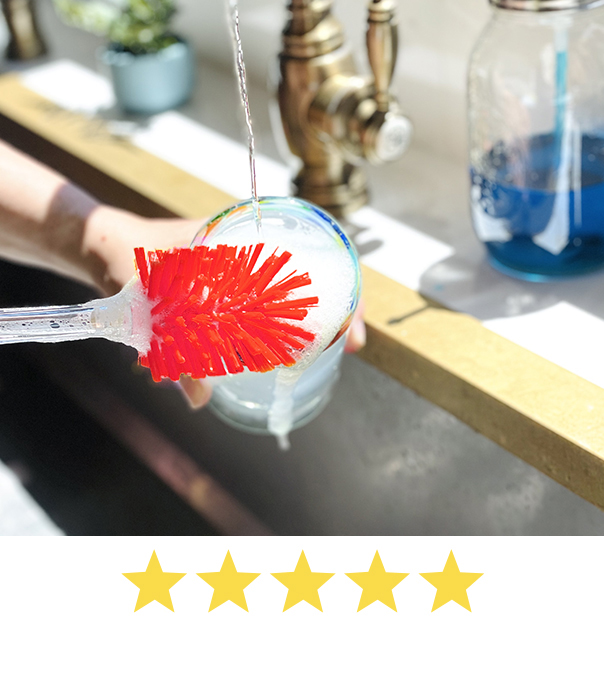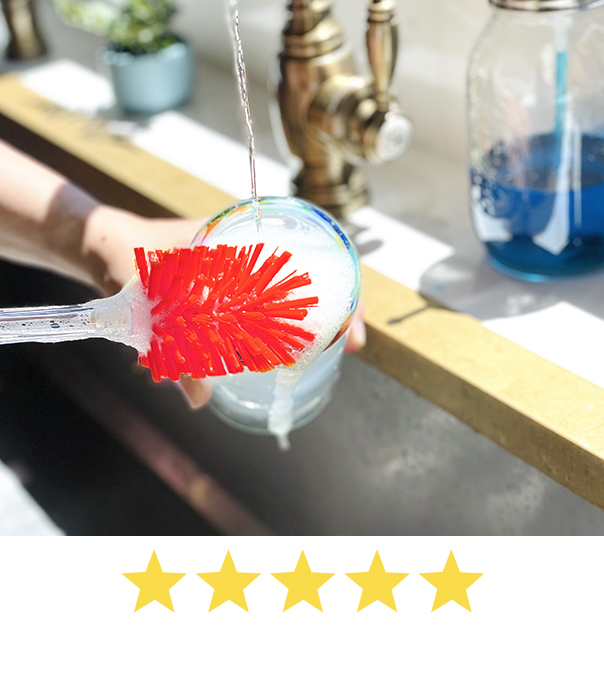 Love the color pop
I've had this brush for a couple of years now and it still works great. it's nice and sturdy and I love the fun bristle colors.
-Jodi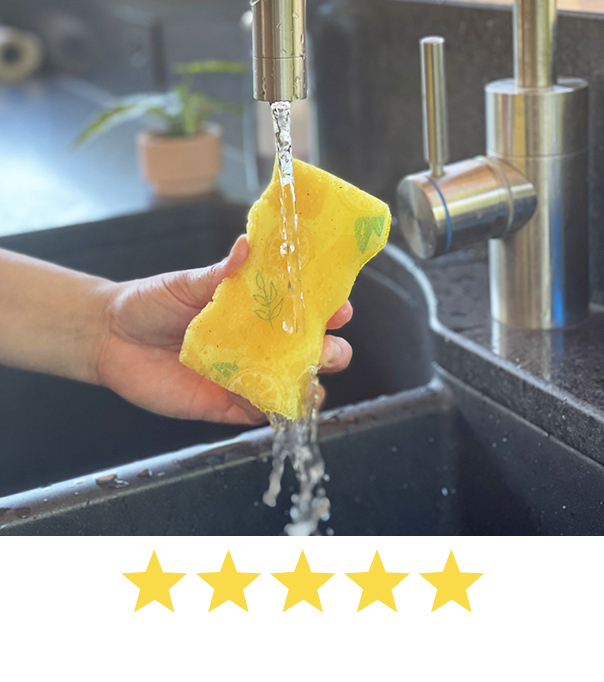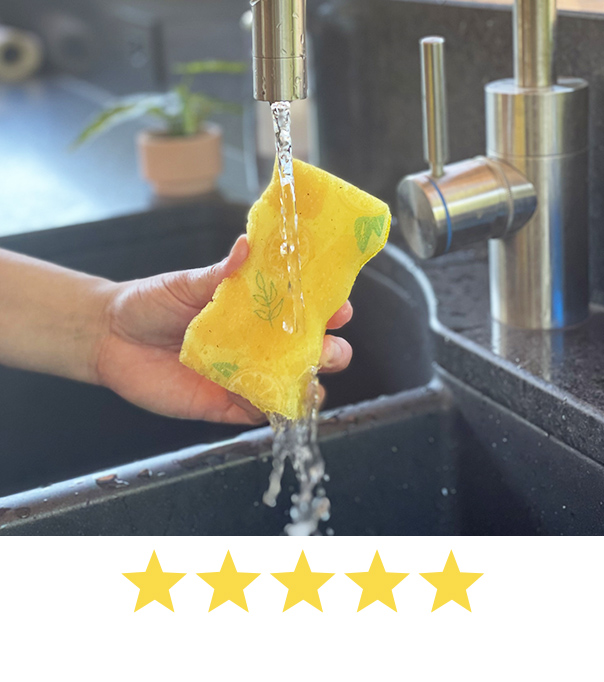 No more smelly sponges!
After looking for a sponge that cleans well & doesn't smell after a week, I finally found it! I highly recommend it.
-TJ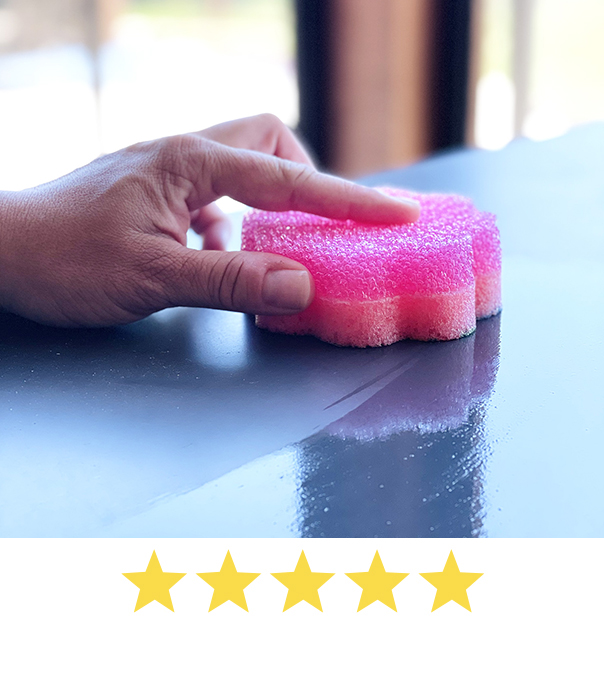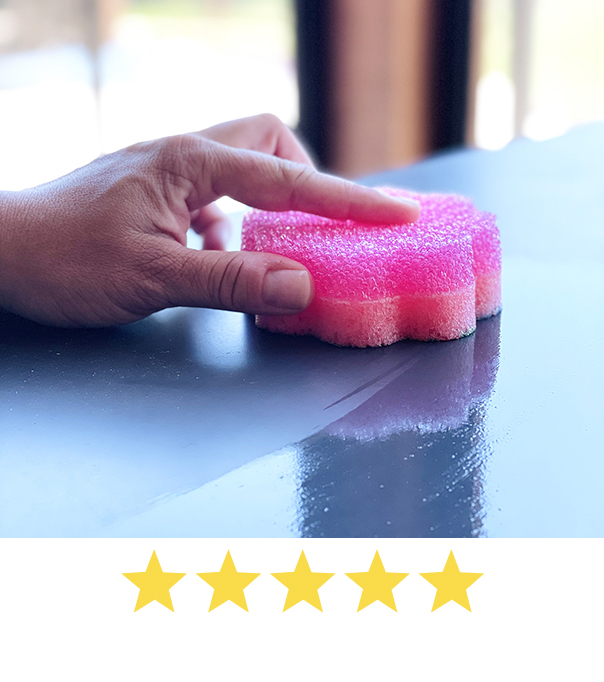 Love this sponge!
This is one of my favorites! I love the design that this sponge has! It is great for dirty dishes and wiping countertops! I keep one in the kitchen and bathroom!
-AnneMarie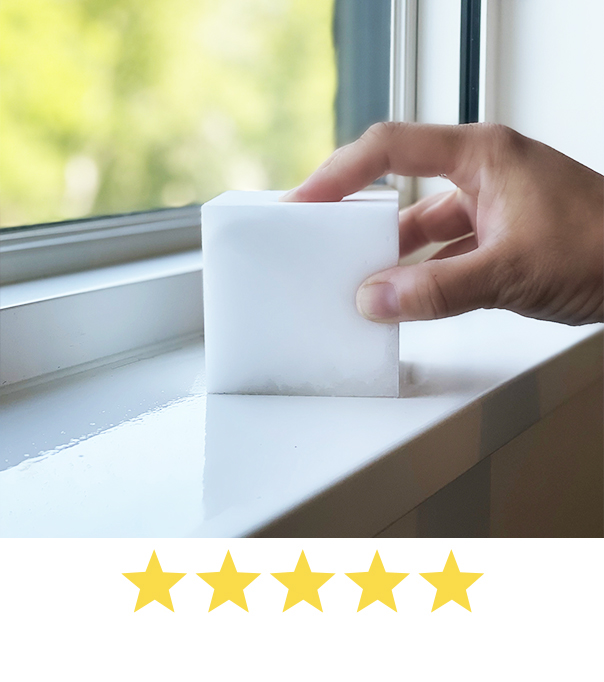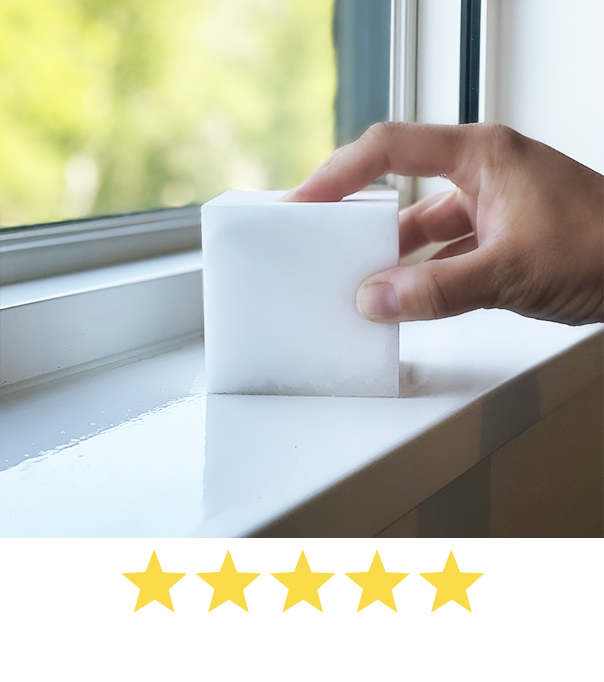 Get them.
My son: artistic (or destructive..? Jury's still out) This eraser: MAGIC. It works better than the mr clean erasers. Shines and polishes without falling apart. You have toddlers? Grimy doorknobs? You need to get these erasers.
-Natalie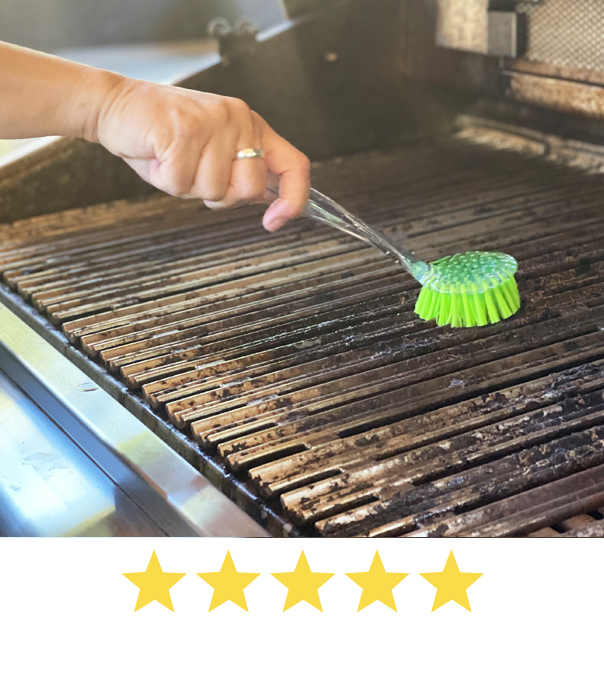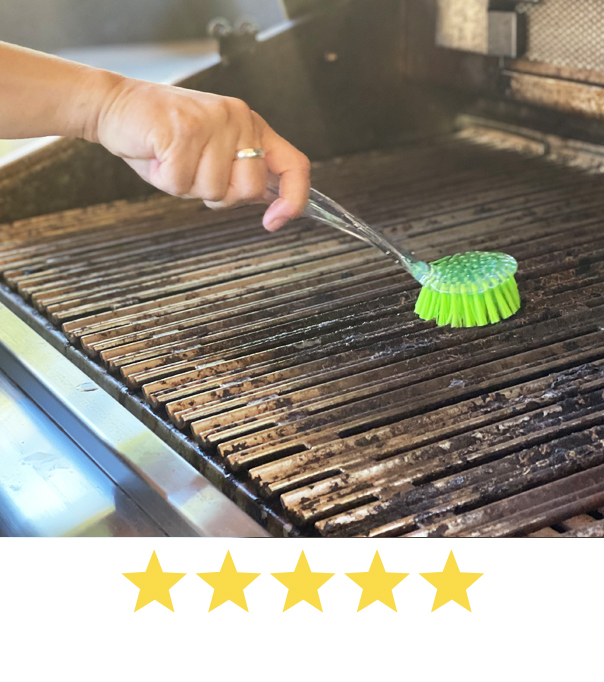 Wonderful cleaning tool!
I love this dishwashing brush. I bought 3 of them - They save my hands from being in dishwashing detergent. It lasts for months and I use it several times every day. The bristles are so tough, I even use it to clean my grill.
-Matthew